Wireless Communication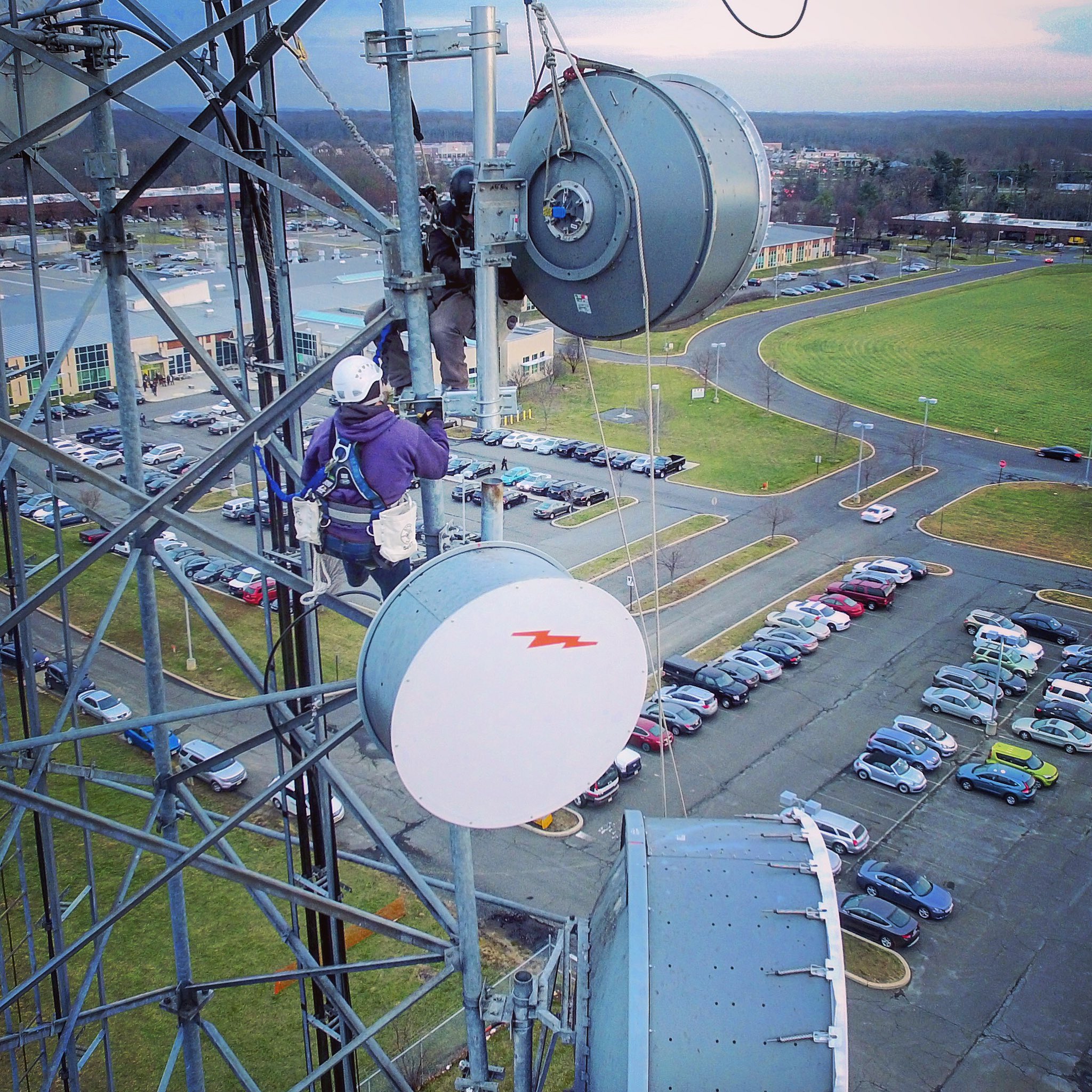 Our wireless system engineers design and build high-capacity wireless networks using the most advanced wireless technologies that are reliable, scalable, secure, and cost-effective alternatives to fiber or leased lines.
Our innovative wireless networking solutions can integrate across topologies, going from fiber to wireless and delivering fiber performance and reliability through wireless signals that extend beyond the reach of fiber.
We analyze the wireless networking topology or mix of topologies, evaluating the use of licensed and/or unlicensed radio technologies to build the wireless infrastructure for your voice, data and video needs. Our lifecycle services allow us to then take an approved network design to installation, configuration, testing, monitoring and maintenance.
Wireless Applications
Provide or extend wireless WAN connectivity between two or more site locations in campuses, cities, and counties
We offer fixed wireless solutions, including backhaul point-to-point (PTP), point-to-multipoint (PTMP) and mesh wireless topologies.

PTP extends connectivity from one fixed location to another fixed location within line-of-sight.
PTMP extends connectivity to two or more facilities from a base location to a subscriber location within line-of-sight.
Mesh topology is a flexible architecture that combines the best attributes of PTP and PTMP topologies allowing increased redundancy and coverage.

Clients have the capability to bypass costly recurring lease expenses associated with copper and fiber from the major carriers, using wireless microwave's high data-transmission rates to achieve an accelerated return on investment.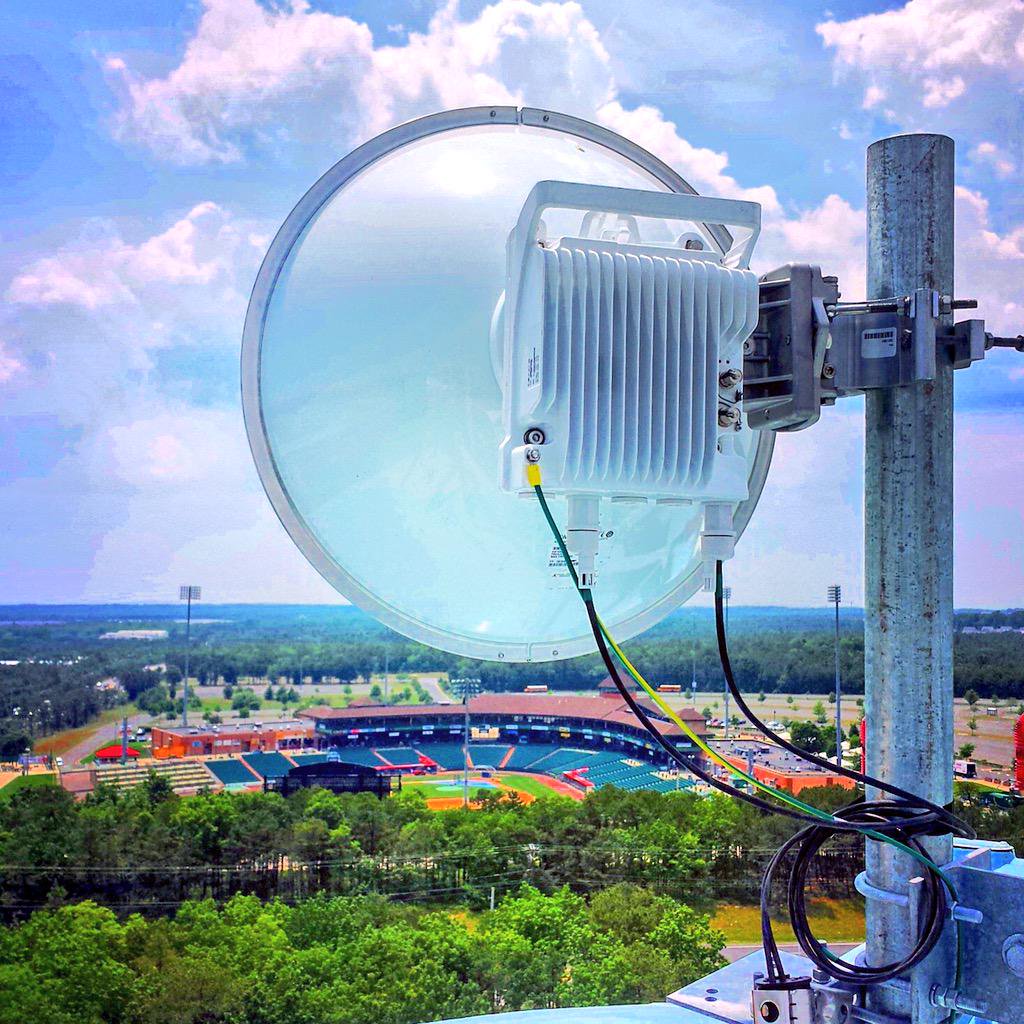 Provide or extend cellular coverage in buildings and campuses
Clients have the capability to enhance indoor coverage for cellular carrier communications with distributed antenna systems, bi-directional amplifiers and traditional cellular construction to provide or extend cellular service in a given region.
Provide or extend wireless LAN connectivity in building
and campuses
Clients have the capability to install or extend their LAN over wireless access points to provide enhanced Wi-Fi coverage.
Provide or extend private wireless mobile networks
Clients can privately own an alternative to a carrier based 4G high-speed network for fixed or mobile applications allowing for transmission of voice, video, and data for their fleet vehicles or municipal workforce (e.g. Police, Fire, Construction, Zoning, etc).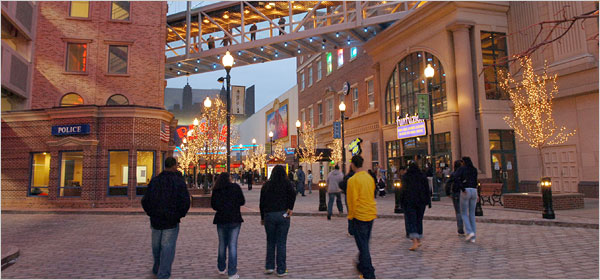 Case Study
City of New Rochelle Police Department
A Model City-Wide Wireless Surveillance Network
CHALLENGE:
Successfully Operationalize a Force Multiplier
The City of New Rochelle sits on the southeast region of Westchester County in New York State, along the Long Island Sound and two miles north of New York City.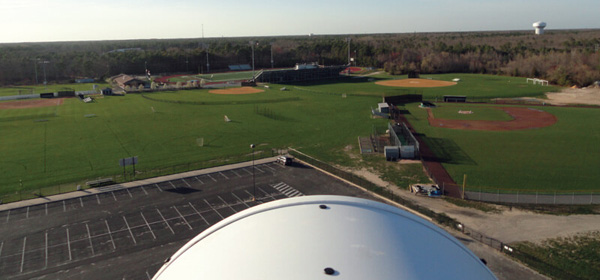 Case Study
Egg Harbor School District – Raising the wireless networking bar with Ceragon technology, LTW expertise
CHALLENGE:
Today's schools need more speed and reliable access
The school environment reflects the Internet's ubiquity with wireless technologies used in the classroom, a growing digital curriculum, and mandated online testing and assessments.