Healthcare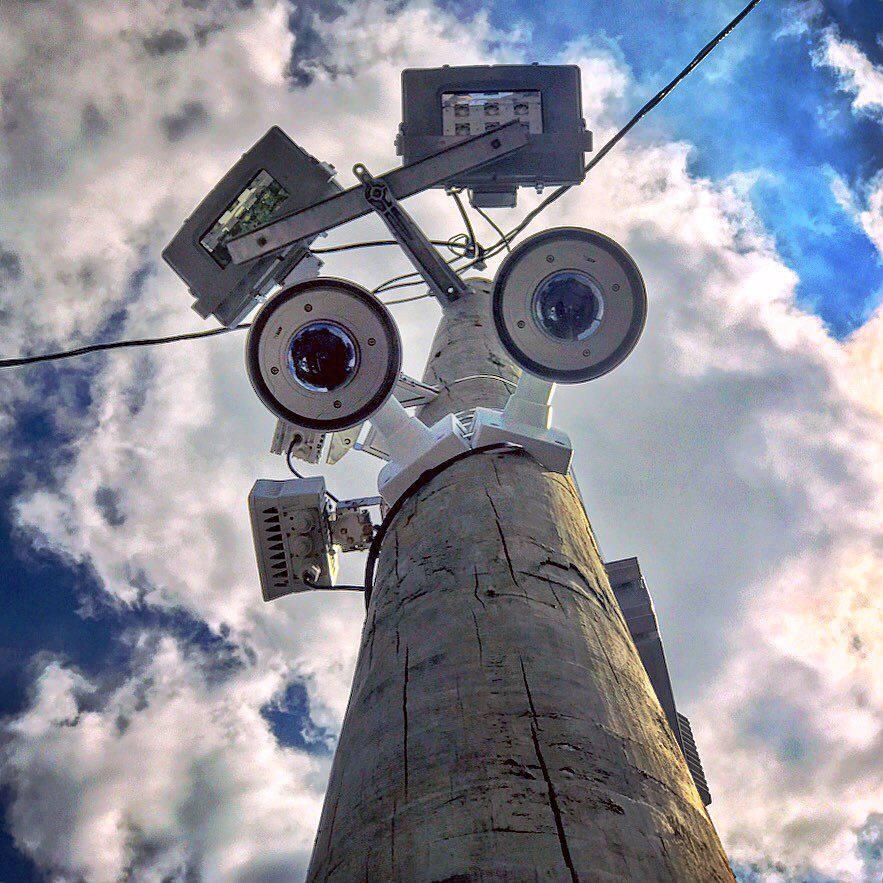 Today's mobile healthcare environment requires a reliable network for access to patient records, voice over WiFi communication and location services, as well as a robust video surveillance and access control system that will help to ensure the safety of patients, caregivers, healthcare staff and guests.
By partnering with LTW, our experienced account team can help you to provide a safe and remarkable patient experience. Our services incorporate network design, site-to-site communications, site security evaluations, individualized network and security solutions, installation, configuration and on-going support.
The Network
With the influx of mobile devices and high customer expectations for always-on access, it is important to have a core network that is highly reliable, scalable and secure and that can support a mobile environment, allowing for access to EMR systems, medication administration applications, and rich in-room patient and guest experience.
Video Surveillance
Through a robust video surveillance system, you can protect employees and patients from threats, provide visual evidence in the case of an incident and prevent dishonest claims. Video surveillance can also integrate with other systems like access control insuring that only authorized personnel are allowed access to restricted areas.
Access Control
Safeguard your facility by implementing role-based access control system that may integrate to your video surveillance system creating a visual log of access. In addition, an enterprise access control system can provide visitor management allowing for faster more pleasant processing and tracking of visitors; some systems can even integrate with law enforcement databases to alert security to threats, such as sexual predators.
Location Services
By utilizing Bluetooth (BLE) technology, healthcare administrators can track expensive assets, monitor healthcare provider time spent with patients, and create unsurpassed patient and guest experiences through customer friendly applications including wayfinding.